Best Sellers
Some of our most popular products this Autumn season. Plenty of people shopping for Christmas and 2024 Calendars!
Recent Feedback
"I have been an online customer for many years (and have indeed just placed another order).
However,  today I had the absolute pleasure of visiting your York shop. What a cat lover's paradise, and even better than I imagined it would be!!
I didn't get the opportunity to give you this feedback in the shop as, although Peter was in the shop, he did not serve me. It was also mad busy so you wouldn't really have had time to chat.
I just wanted to say thank you and what a brilliant shop you have."
 Best wishes
 A crazy cat lady called Julie
April 2023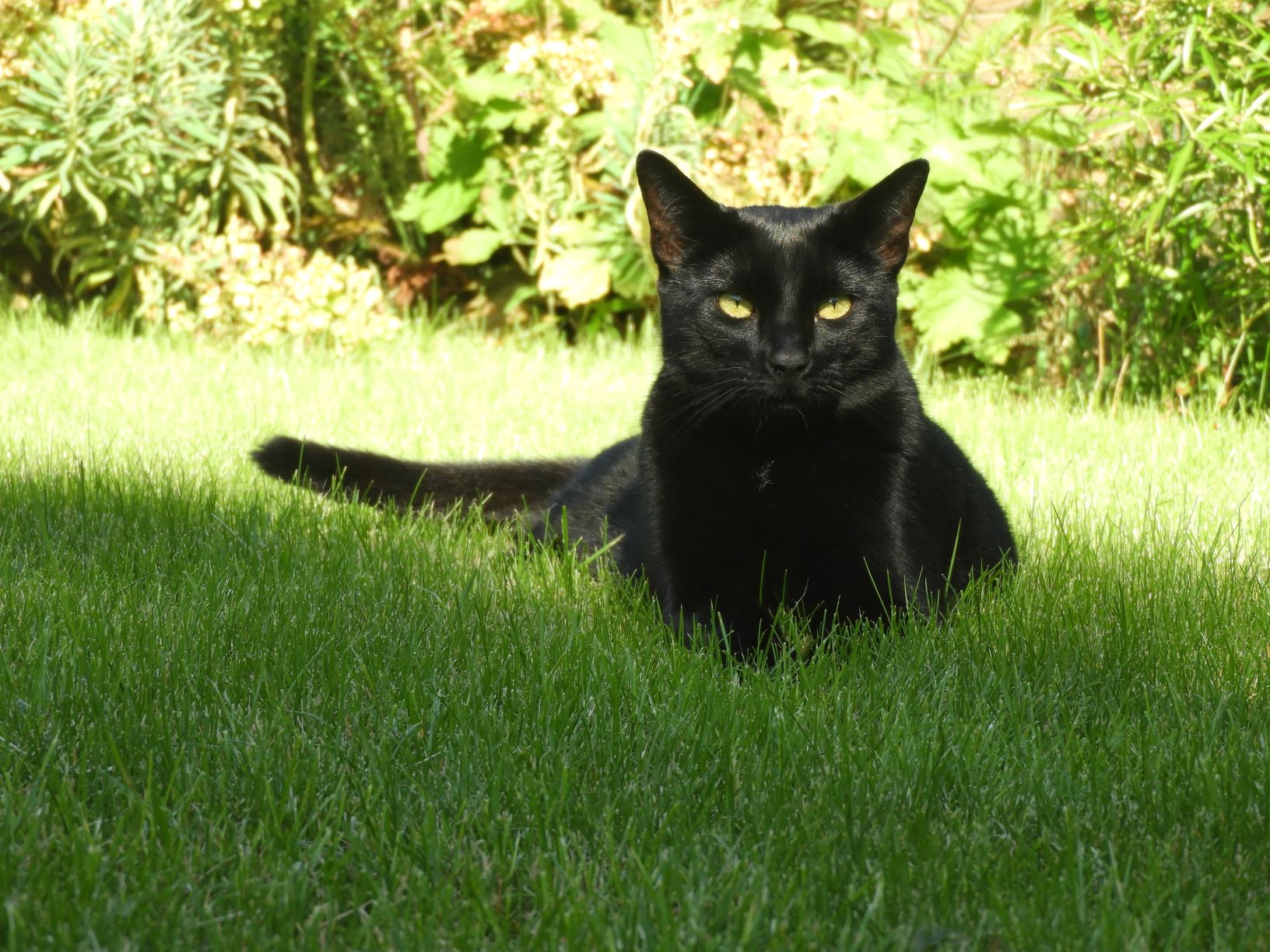 Charlie Recommends
Although sadly more difficult for shelters to re-home, black cats feature prominently on a wide range of products. We hope you enjoy browsing our selection.
Shop Black Cat Gifts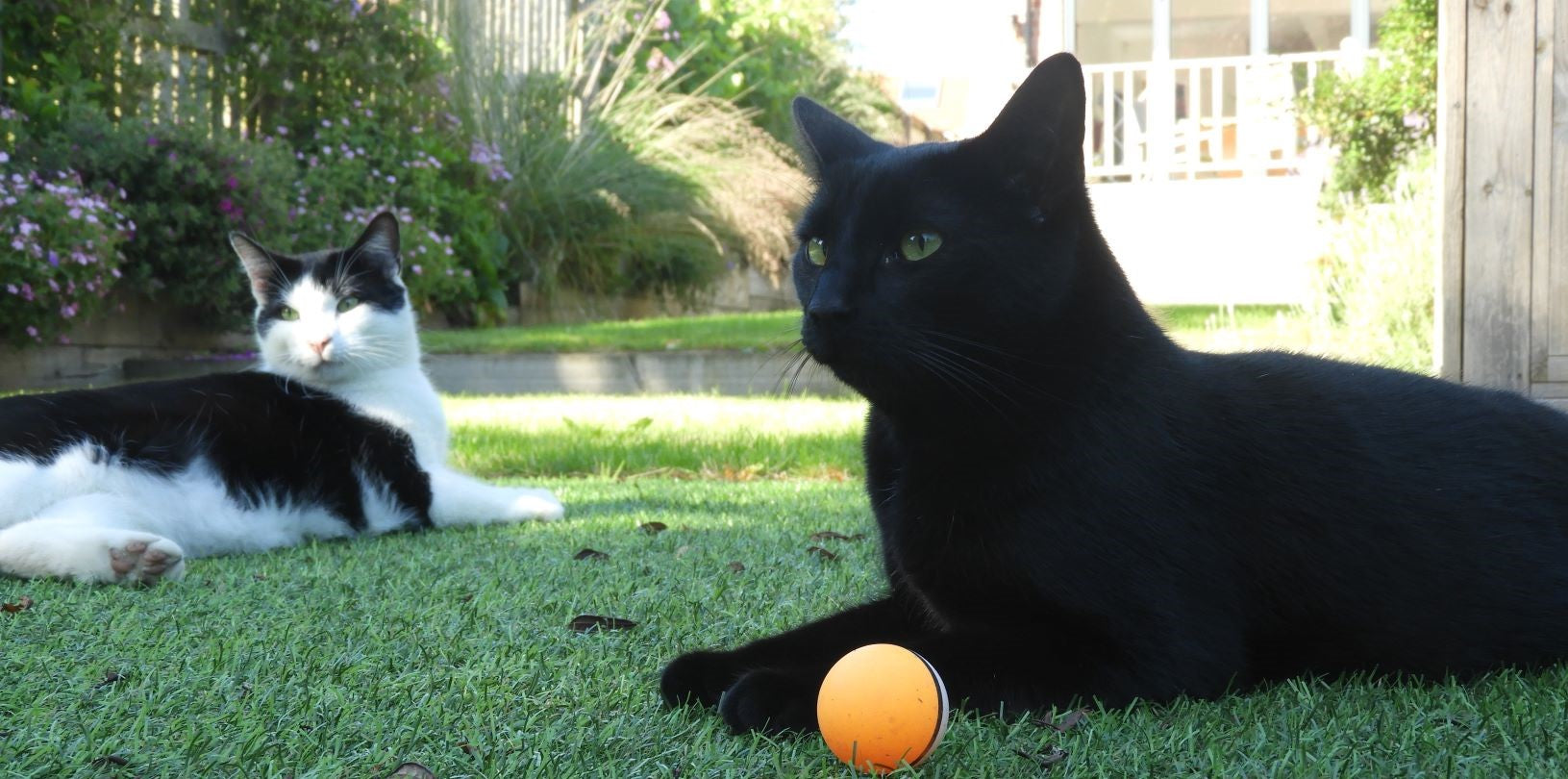 About Us
The Cat Gallery was set up by Peter & Alison in 2001. We gave up our 9 - 5 jobs so that we could share working in our own business whilst bringing up a family. Our original cats, Geoffrey & Ethel passed away in 2014 and 2017 respectively. We are now owned by Alfie & Charlie (pictured) who came from Leeds Cat Rescue in September 2017.
Read More